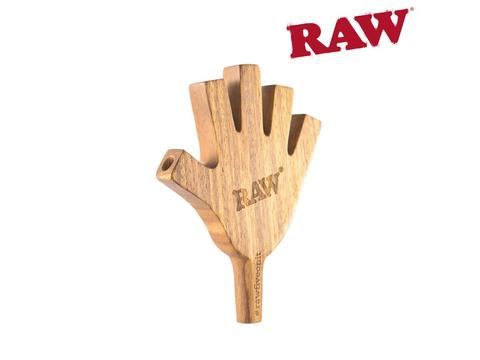 Raw 5 On It
£25.00
Hurry! There's only 4 left in stock!
RAW 5 ON IT!
Originally made as a gift for MGK, the RAW 5 On It is a RAWdiculous hand-shaped contraption for a good cause! This wooden cigarette holder is made from Sustainable Brown Knotwood in the Pearl Valley of Fujian China and will hold 5 rolls for a night that you'll never remember.
All profits are donated to charity Wine to Water to dig more water wells, making this truly unique holder a worthwhile item to obtain.
This cigarette holder is limited edition and makes for a fun and RAWsome conversation piece during your sesh!
No two holders are the same due to the natural color and growth patterns of the wood.
Add to Basket