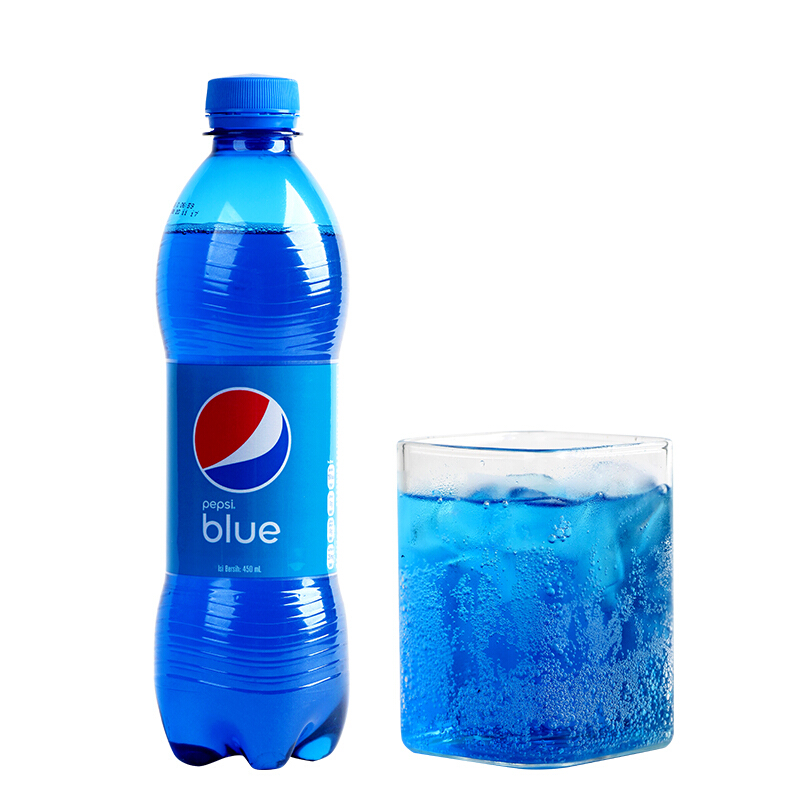 Pepsi Blue 450ml Bottle
£2.50
We welcome back Pepsi Blue!

First introduced in 2002 the rare and exciting Pepsi Blue has been super hard to find. Luckily we have got our hands on some for you to enjoy... Bright blue in colour and tastes like blueberries or some even say cotton candy.

Imported from Indonesia to quench your thirst.

Limited stock.
Sorry, this product is out of stock. Please check back soon.