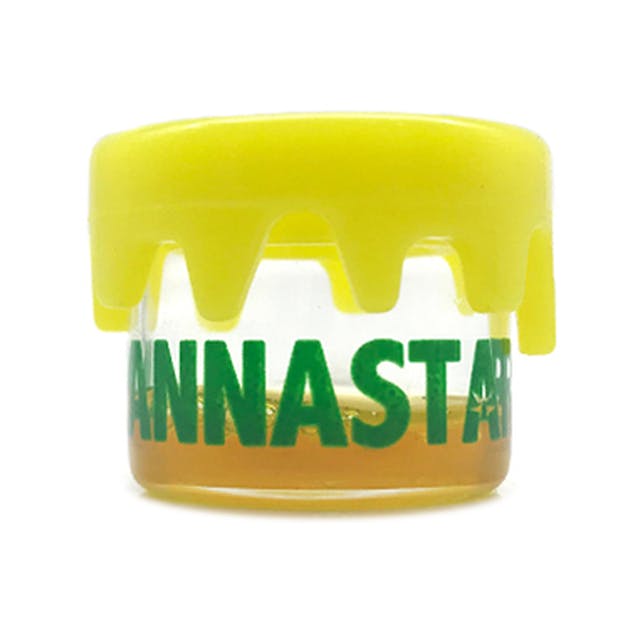 Kannastar CBD Distillate Oil 92% (920mg)
£36.00
This CBD Distillate Oil is a raw high potency CBD product that contains 92% CBD and a full cannabinoid profile, perfect for oral / dabbing / vaping.


It is extracted from crude/raw hemp oil which is farmed organically in Europe, it contains a complex mixture of natural hemp terpenes, cannabinoids & waxes.


Store away from sunlight, heat and humidity. Refrigerate after opening to prolong lifespan. This extract will naturally crystallise as its over 60%.


92% CBD (920mg)


Comes contained in a glass jar with silicone lid.

"Not intended to diagnose, treat or cure any disease or illness"
** Less than 0.2% THC
Add to Basket