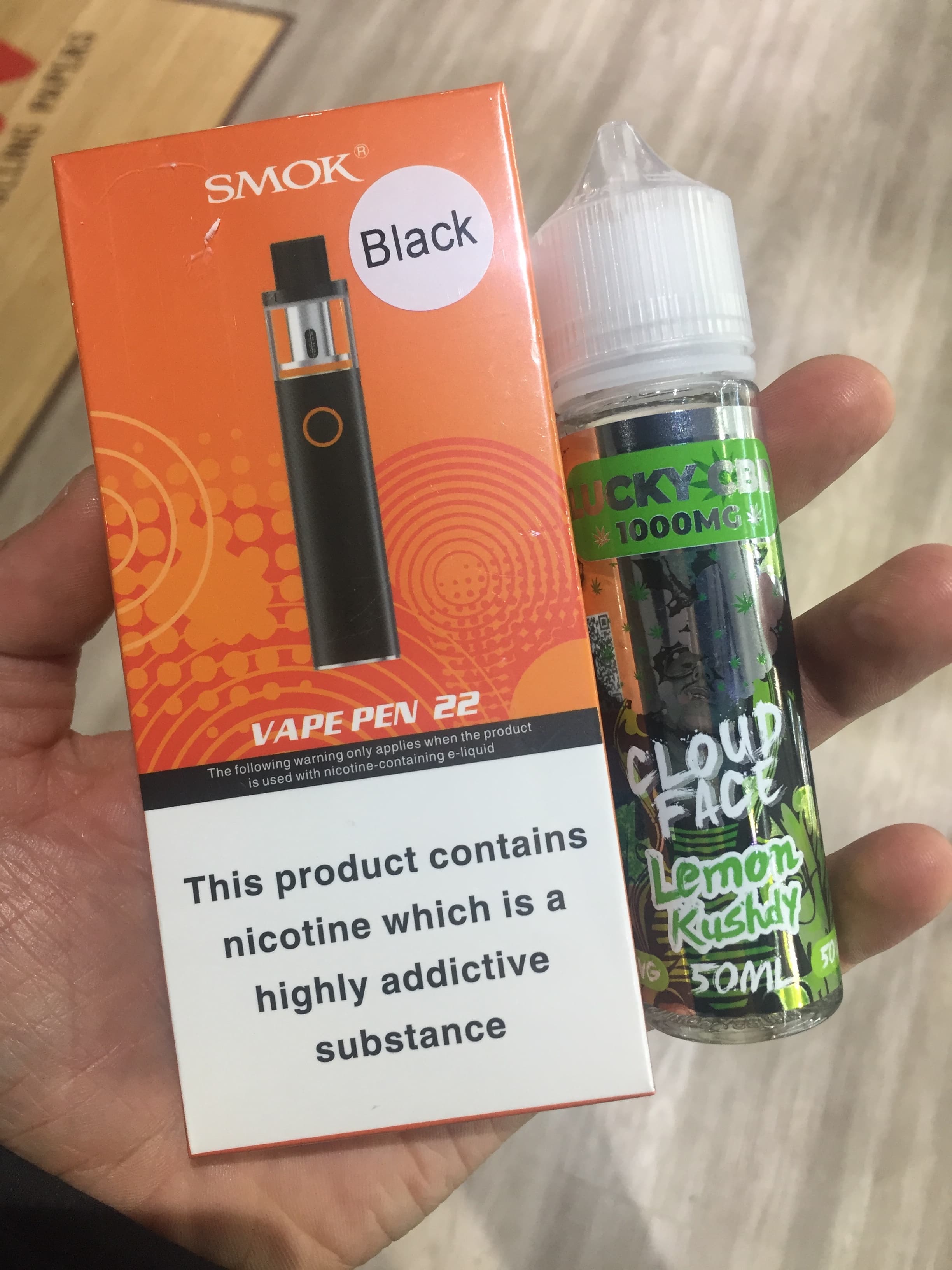 CBD 1000mg Vape Pen Deal 1
£40.00
Hurry! There's only 2 left in stock!
CBD vape pen deal - 1000mg
Grab a bargain and take advantage of this killer offer.
RRP £55 - (when sold separately)
Cloudface 1000mg CBD E-Liquid 50ml - £35
Smok 22 Vape pen - £20
Random flavour CBD Liquid sent.
Random colour vape pen sent.
Add to Basket