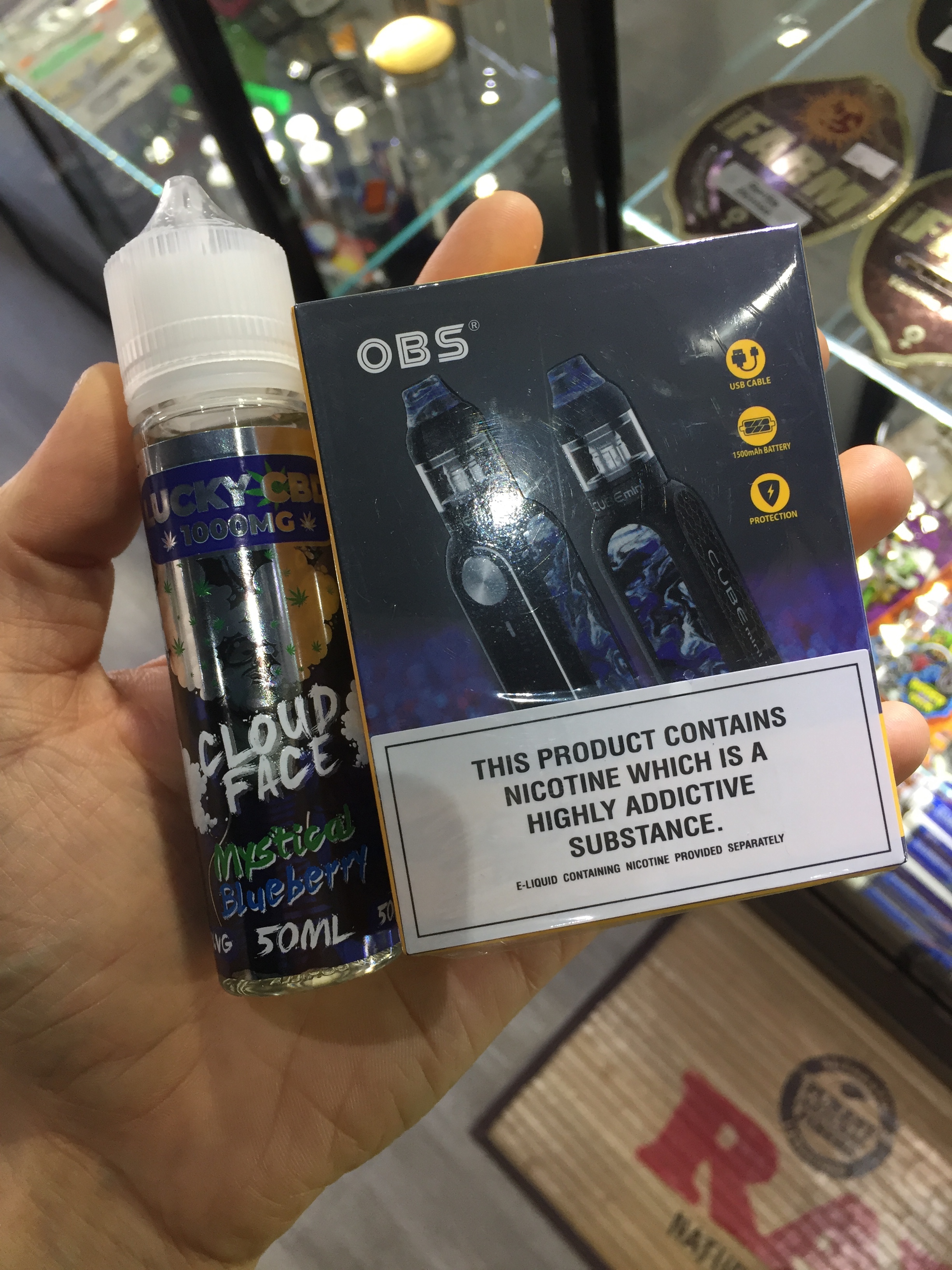 CBD 1000mg Vape Pen Deal 3
£60.00
Hurry! There's only 3 left in stock!
CBD vape pen deal #3 - 1000mg
Grab a bargain and take advantage of this killer offer.
RRP £75 - (when sold separately)
Cloudface 1000mg CBD E-Liquid 50ml - £35
OBS Cube Mini Kit - £40

A stunning starter kit with stylish cube design. Fast firing vape with variable wattage (80w)
Random flavour CBD Liquid sent.
Random colour vape pen sent.
"Not intended to diagnose, treat or cure any disease or illness"
** 0% THC
Add to Basket